Welcome to Red Rocks Park and Amphitheatre
Denver's premier outdoor concert Venue
RED ROCKS 2020 SEASON BEGINS SOON!
Red Rocks Tickets for 2020 Concert Season – Full calendar of events, parking info, directions, ticket info and more for all live concerts and events.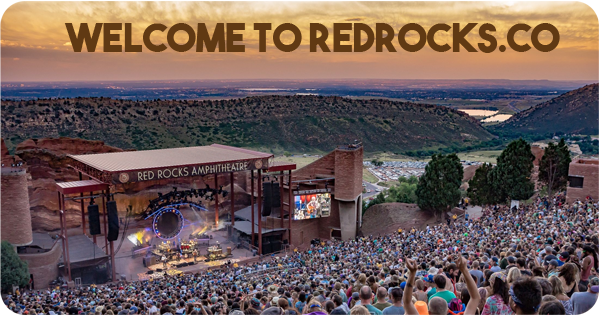 Concerts and Events announced for Red Rocks 2020 Fall brought with it the official end of the 2019 Red Rocks season. The final show is always bittersweet, but this year it's a little easier to accept. Before closing, a few shows for next year were already announced at...
read more