Welcome to Red Rocks Park and Amphitheatre
Denver's premier outdoor concert Venue
RED ROCKS 2020 SEASON BEGINS SOON!
Red Rocks Tickets for 2020 Concert Season – Full calendar of events, parking info, directions, ticket info and more for all live concerts and events.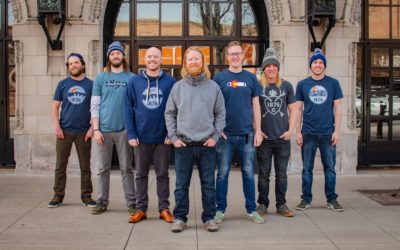 Neighborhood funk seven-piece, Float Like a Buffalo has been busy this past season. Between enjoying Red Rocks Amphitheatre along with Face Vocal Band at July and publishing their debut album, Back from Nowhere and almost selling out the Gothic Theatre upon its...
read more